Coast Colleges
---
Remote Instruction Resources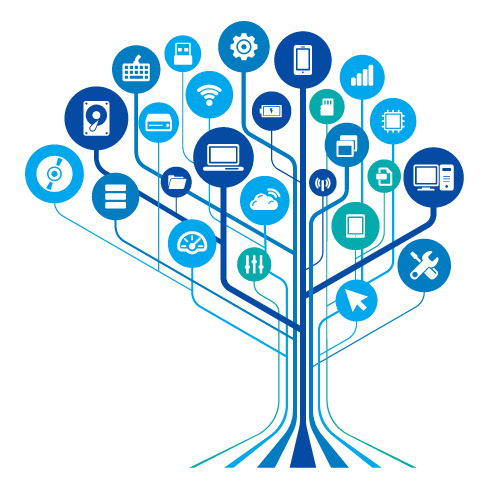 back to menu
Canvas LMS
Where to get it?
Instructure Canvas is cloud based, no install is required. You can reach the Coast Colleges instance of Canvas at
http://canvas.cccd.edu
What is it used for?
Open, intuitive, and born in the cloud, Canvas streamlines all the digital tools and content that teachers and students love, for a simpler and more connected learning experience.
How do I use it?
Instructure has produced a number of useful tutorials and videos on "Getting Started with Canvas".
You can view these tutorials and videos at
https://community.canvaslms.com
.
How do I log into Canvas?
There are two options for logging into Canvas.
(Option 1) Log in using your MyCCC user name:

To log into Canvas, go to the Canvas login with MyCCC username page.
Click the button that reads "Login with your MyCCC, MyOCC, or MyGWC Account". When you click on that button you will be directed to a login page.
Enter your MyCCC user name and MyCCC password, and click the Login button.

(Option 2) Alternate Login instructions:

To set up your alternate login, go to the Canvas login via email webpage. The first time that you use this method you will need to establish a Canvas password.

Click on the "Password Help" link
Enter your Coastline email, and click "Request Password"
Click the password reset link received in your email
Follow the instructions to change your Password
How do I contact Canvas Help Support?