Coast Colleges
---
Remote Instruction Resources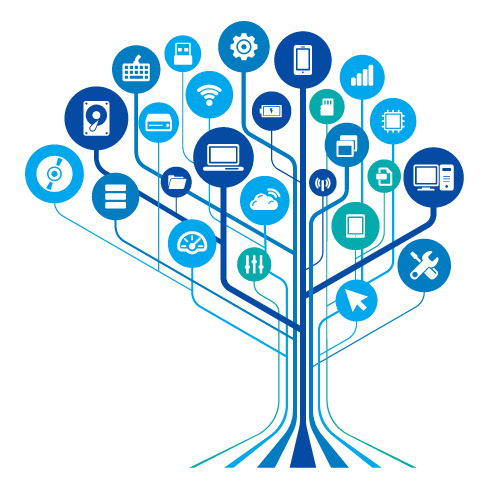 back to menu
What is Virtual Desktop?
The Virtual Desktop Infrastructure (VDI) gives Coast Colleges students 24x7 access to Microsoft Windows 10 and compatible software needed for academic endeavors. Coast Colleges students, faculty and staff can use these virtual machines from anywhere, from any computer from practically any device with a secure internet connection. This service is available to all College faculty, staff and students from both on and off campus.
As a Coast Colleges student, the benefit is that you can access these software programs without having to purchase and install them on your personal computer. Just install a simple client and off you go. To log in you MUST have a secure internet connection.
How do I use Virtual Desktops?